The Most Advanced MedSpa Training
At The Aesthetic Institute we will teach you the secrets to achieving beautiful, natural results used by industry insiders.
Our staff has treated some of the biggest names in the arts and entertainment industry, professional athletes, and national beauty pageant contestants.
The Aesthetic Institute's is home to the industry's most advanced Medical Professionals and Licensed Professionals skilled in performing and teaching: injectables, advanced laser treatments, light therapies, laser hair removal, advanced aesthetic treatments, advanced laser and light therapies.
Training for Aestheticians
Training for Nurses & Doctors
Here's a Sampling Of Program Topics...
| | Medical Aesthetician | Laser Certification | Injectable Certification |
| --- | --- | --- | --- |
| Phlebotomy & IV Skills | | | |
| Anesthetic & Vitamin Injections | | | |
| Microdermabrasion & Chemical Peels | | | |
| Laser Safety | | | |
| Laser Hair Removal | | | |
| Laser Sclerotherapy | | | |
| Laser Skin Resurfacing | | | |
| Laser Pigment Reduction | | | |
| Injectables | | | |
| Neuromodulators | | | |
| Fillers | | | |
| Volumizers | | | |
| Medical Marketing | | | |
Offer Your Patients More
Services
Treatments
Care
Options
All students of The Aesthetic Institute have a unique opportunity to grow their business by using our facilities. You'll be able to offer more treatment options to your patients in our upscale facilities without any of the overhead expenses that start-ups typically have. You run your business and The Aesthetic Institute furnishes everything you need – luxury experience included.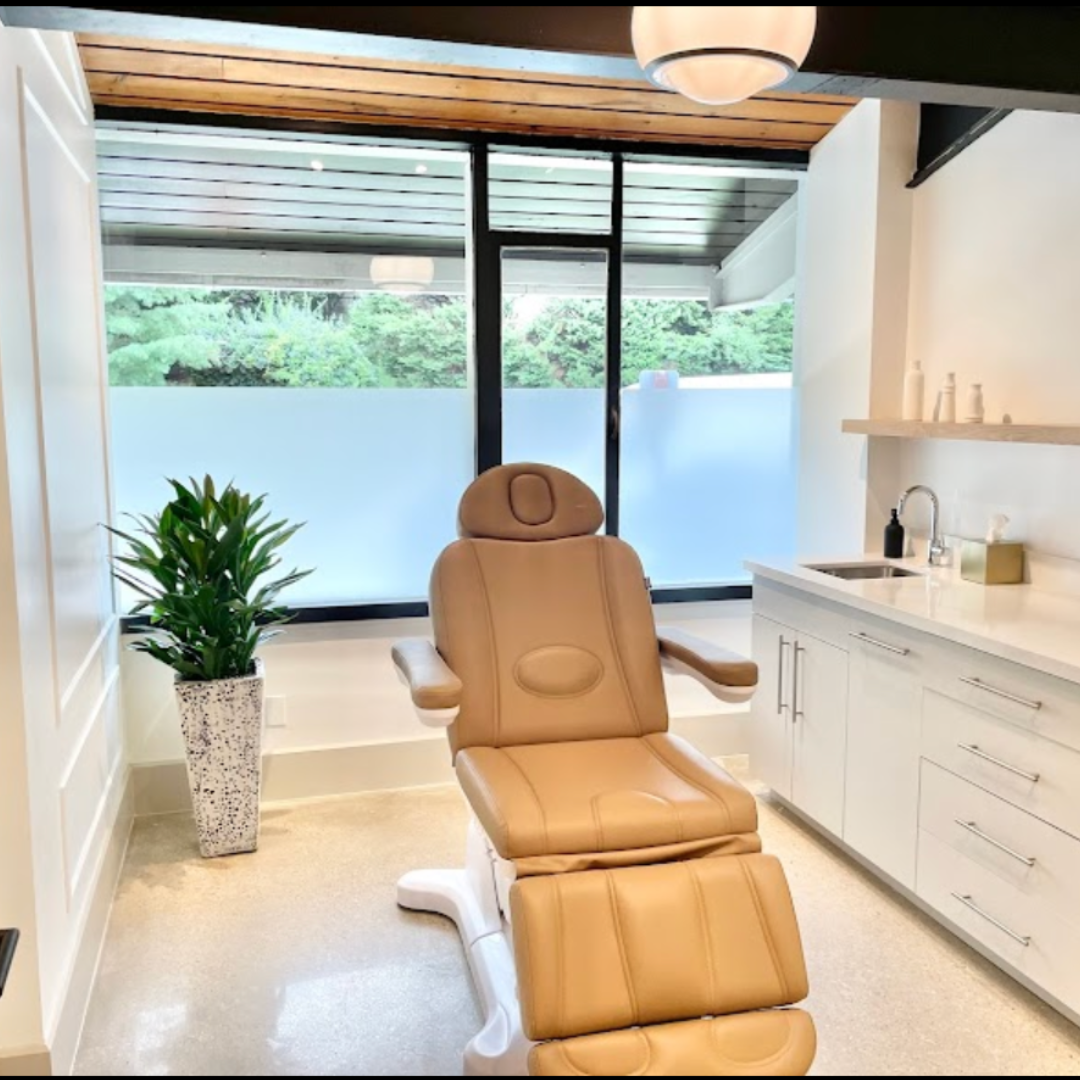 Students and graduates can now offer more treatment options to their patients in the comfort of The Aesthetic Institute's luxury rooms. We provide all the necessary tools and equipment needed so that you can grow your business and provide excellent care to your patients.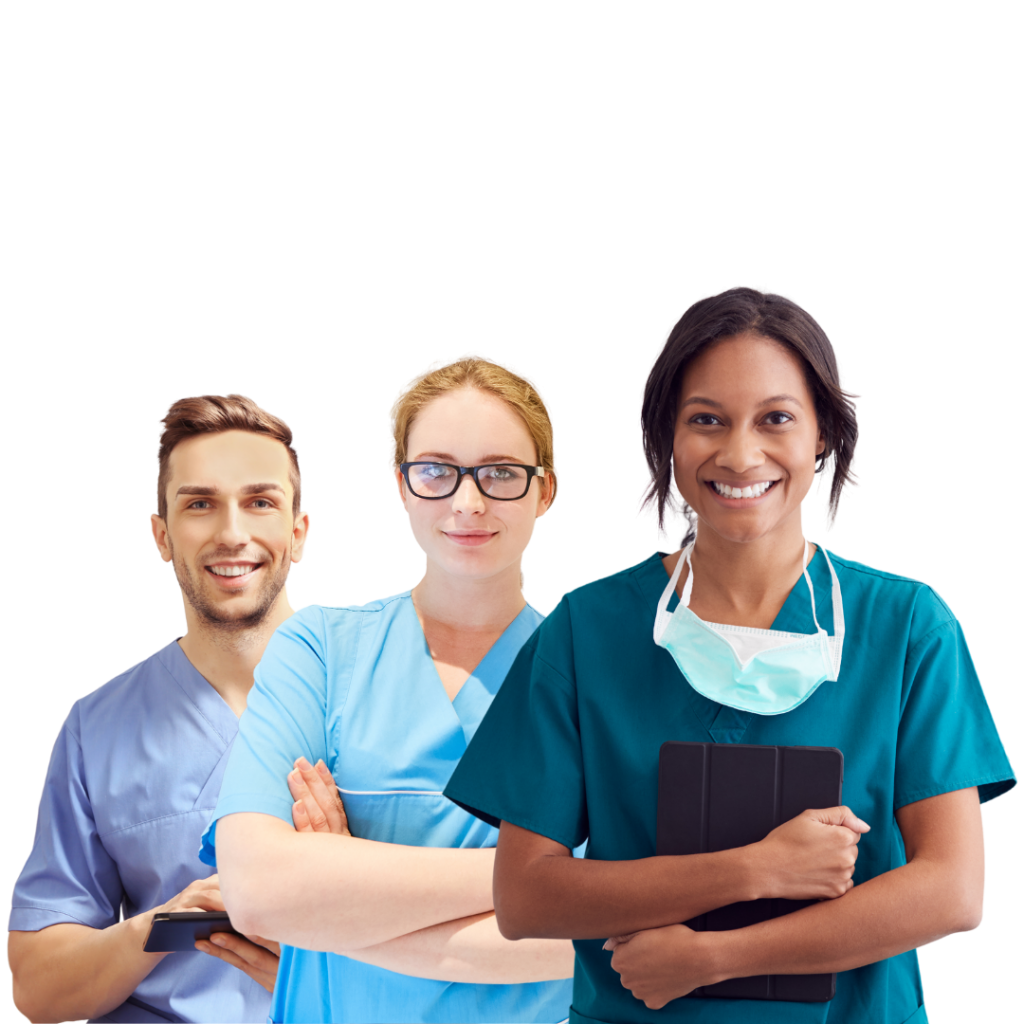 The Aesthetic Institute is amazing. The course was broken down into easy to understand methods and the hands-on approach really is a game changer. I feel like I have the necessary tools to be able to run a successful business now, and the fact that I can use their facilities makes that chance even better.
Lisa Preston
All the instructors are fantastic! I was able to soak up all the information from the didactic training and then to be able to put it into practice in their hands-on trainings was exactly what I needed. The facilities are so "zen" and and I can't wait to treat my patience here. It's an amazing experience from the moment you arrive.
Samantha Moore